Meet the Team at
New Hope Chiropractic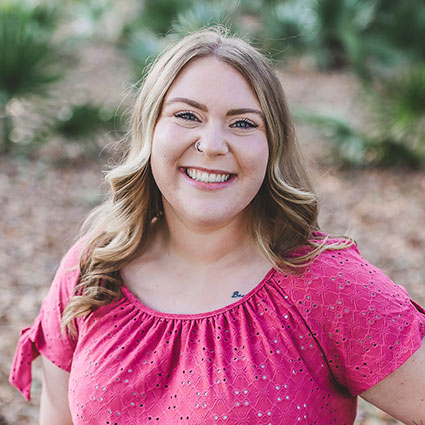 Meet Jasmine
Technology Care Advocate
Jasmine is the ninja technology care advocate who you will see in the adjusting and scan room! She helps build a bridge between the front and back of the office so kids feel at ease through their entire experience here at New Hope. She helps keeps feel comfortable and safe while she runs their neurological scans. You'll also see her hanging around the adjusting room helping with the note taking. Jasmine Graduated high school with her Certified Nursing Assistant License she started her career journey serving adults with developmental disabilities for many years, she then transitioned to caring for children with developmental disabilities in a group home setting. Through the Developmental Disabilities Association Jasmine has training in Autism spectrum disorder and Behavioral de-escalation/rehabilitation.
Some of her hobbies are photography, reading, and cooking. She enjoys any time she can spend with her family on vacation, being at the beach, and any quality time with her nieces and nephews. Jasmine has always loved working with children and thinks there is nothing more important than being a part of their wellness journey!
---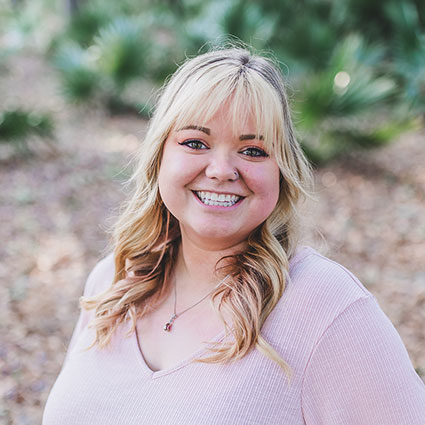 Meet Courtney
Front Office Coordinator
Courtney is the smiling face you will see as soon as you enter the office! She's your go-to contact for all things scheduling, connections, and making your journey with us as easy as possible.
Courtney was born and raised in Charleston South Carolina. She graduated from Charleston Southern University with a bachelors degree in Psychology with a minor in Sociology. After college she moved and lived in Hawaii for a couple years. She ended up moving back home because she missed the lowcountry. She has a beautiful little boy who is her whole world, a horse named Ollie, and a dog named Marley. In her free time she enjoys going to live concerts, art galleries, and just being a tourist in her own city. She loves to travel and plans trips often. Her favorite places she has been to include New York, Alaska, Costa Rica, and Guam.
She has always had a love for children and grew up doing volunteer work with kids, including MUSC children's hospital and afterschool programs at the YMCA in downtown Charleston. Her favorite was working with children with disabilities in Equine Therapy. Horses have always been a part of her life, so to combine that with her love for children was extremely rewarding. She can't wait to connect with you and your kiddos!
---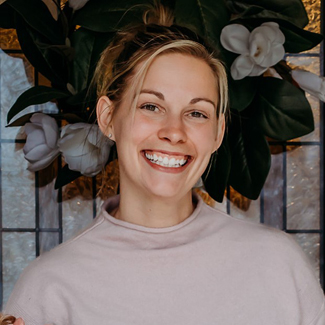 Meet Sarah
Marketing Care Advocate
Sarah is the behind the scenes office content coordinator. She helps everything run smoothly online and on our digital platforms. She resides in snowy Minnesota with her husband and their three young children on a small hobby farm.
Sarah graduated from the University of South Dakota and holds a masters degree in counseling & psychology in education with a focus on child development. As a licensed counselor, she has spent the last decade working with children in teaching and counseling environments.
When she is not working Sarah enjoys hiking with the kids and their black lab (Dakota), gardening, reading and drinking coffee. Sarah has always had a heart for children and natural medicine and is able to combine both through coordinating content for New Hope.

Meet the Team | (843) 203-3199